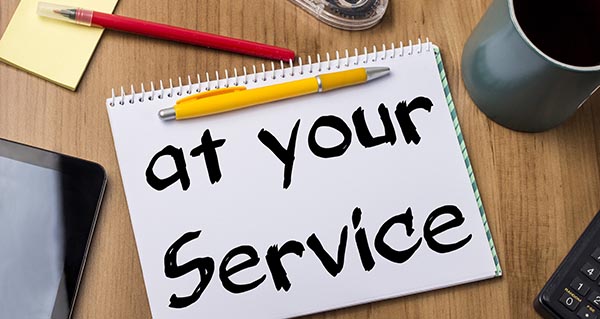 Apex Property Management, Inc. located in and serving the Madison, WI area since 1986.
Our portfolio includes management of residential and commercial properties owned by Apex and our investment groups, bank trusts, individual owners, and condominium associations. Apex has qualified property managers serving each of these areas.
Condominium management requires special attention to individual owners that are part of a larger cooperative community. We understand the uniqueness of each condominium community and its governing rules. We work with your Board of Directors to achieve and maintain the standard of living desired within the financial means of your association.
Apex Property Management, Inc. offers a knowledgeable friendly support staff to direct your telephone calls to your property manager or our maintenance coordinator. Our competent maintenance technicians are available for association needs around the clock or to the individual owner that may wish to hire them for personal home repairs.
We can provide the services your Association requires including:
Prepare & Distribute Monthly Financial Reports of the Association (Coordinate and attend Annual Membership Meeting and Board Meetings as so desired by the Association)
Guide and assist members of the Board of Directors of the Association in the performance of their obligations
Review and Management of Association Insurance Needs & Requirements
Coordinate and Prepare Government Required Reports to keep your Association in compliance
Regularly inspect the property and report observations.
As directed by the Association, solicit and negotiate contracts, authorize and facilitate those activities and projects which are necessary to maintain the property
Implement and monitor Association Rules and Regulations
Provide management report newsletter or maintain association website and provide notices, newsletters and other communication to association members on behalf of the Board
Provide your owners with necessary information regarding buying, selling or living in your community
Maintain on behalf of the association, all documents, records of affairs, contracts, meeting minutes, financial reports for historical purposes
Maintain a current owner roster with contact information
Provide to new association members a welcome packet that includes up-to-date association information
Work in unison with all ancillary service providers for your owners and your association